Samsung phone repair Samsung Tab repair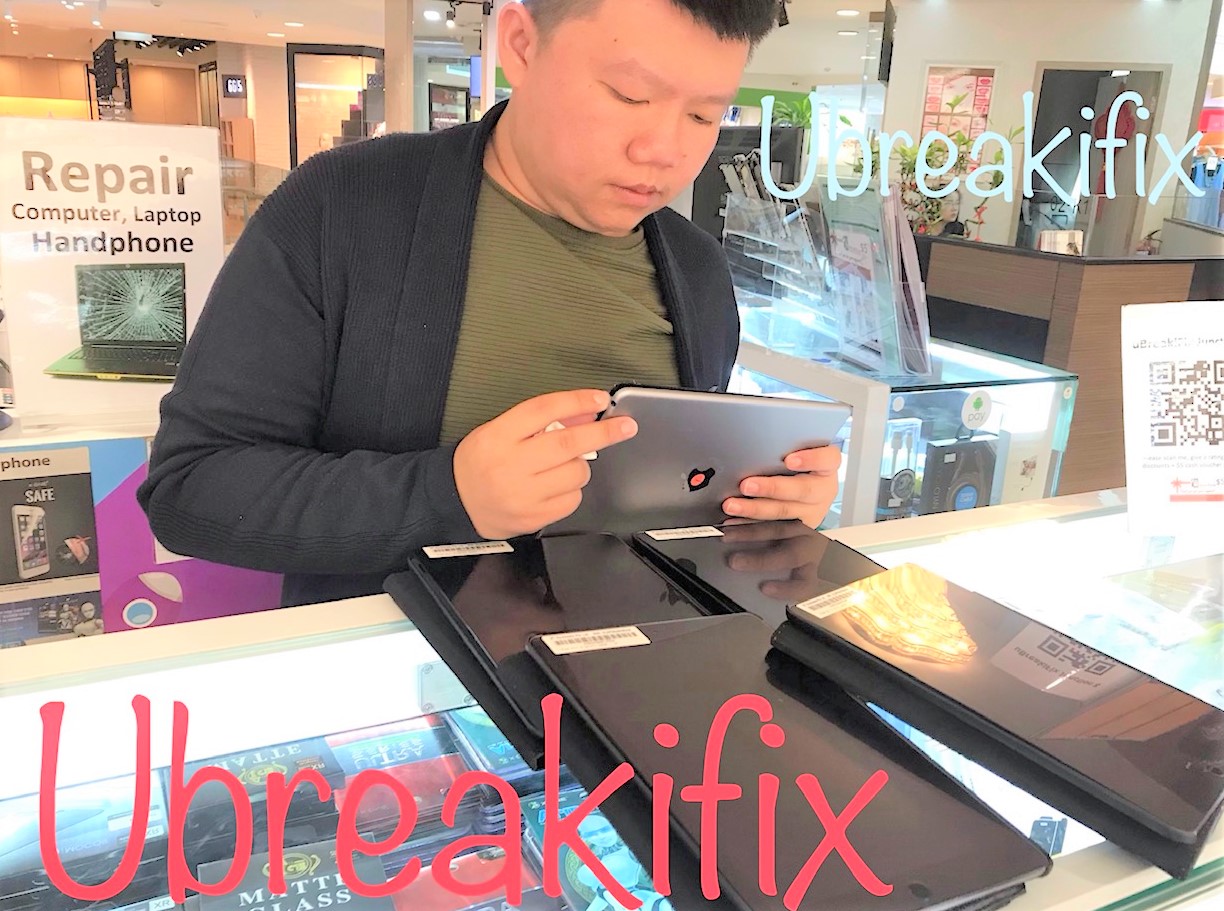 Samsung Phone Repair Samsung Tab Repair
Available now – our Samsung smartphone repair technicians will travel to your home, office or other convenient location to have your handphone repaired.
Samsung Note 10, Note 9, Note 8 or older Samsung Note repair Singapore available at your doorstep now! Unsure where to repair Samsung Phones and fix broken Samsung Tablets in Singapore? We provide fast repair at your doorstep at good price. For your convenience, we can do certain basic Phone repairs at your home, office or any nearby location of your preference. Repair typically takes 20 to 60 minutes. Most others can be done in 1-3 days, be it broken phone screen replacement, display or touchscreen faulty. Call/Sms Aaron 83330143 or Steve 90075641 for a repair quote.
Our Samsung repair door to door service is available daily from 11am to 9pm (except CNY eve and first 3 days of CNY). We can repair Samsung Note 2,3,4,5,8,9 and the latest Samsung Note 10 as well as Samsung S2,S3,S4,S5,S6,S7,S8,S9 as well as the latest Samsung S11 phones series. Also repair Samsung J series, Samsung A series and most others. Our repair services include replace phone screen cracked, faulty battery replacement, repair display or touchscreen faulty, motherboard repair, replace broken back case, change home button not sensitive etc. Samsung tablet repair can be done though not on-the-spot. Phone speaker, microphone, camera can also be repaired, 1-2 days lead time.
Of course, if you still like to visit our physical stores to have your Samsung phone repaired, check out our locations here: http://www.ubreakifix.sg/locations/